What I do
Assessment Tests and learning apps for English

Online assessment tests developed for English-4-Business, a language learning institute. This web application is also available Android app. Further apps for learning English will be made for this client.
Recommendation from this client:
Axizo is the best IT service provider I have used in a long time. Wim gave excellent service, was flexible, and reasonably priced. He discussed all the issues before deciding what was required instead of offering a solution that was easiest for him. A definite outcome was established and the deadlines were met.
I would thoroughly recommend Axizo for small companies Internet needs.

- Matthew Dignum, English-4-Business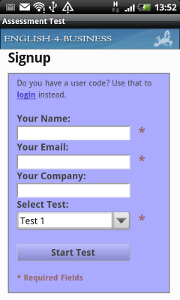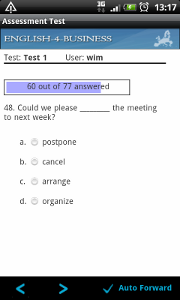 App to keep track of your weight. The values you input are stored on the server and cached locally on the device. Graphs are displayed on the data.
The input control comes from an open source project to which I contributed.
I use this app to develop a framework for the sharing and processing of distributed data. My goal is to make the data usage as flexible as possible, without compromising privacy.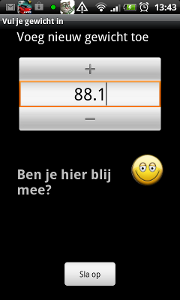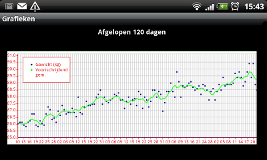 STL Viewer
STL (Standard Tesselation Library) is a file format for describing 3D prototypes. These are used for example as input for 3D printers.
This app loads an STL file on an Android device and renders it in 3D, using OpenGL.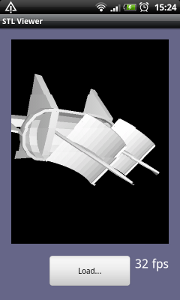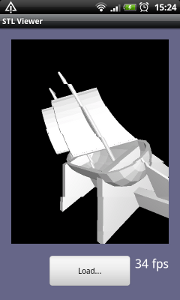 Online Source Code
If you are interested in seeing the quality of the code I produce, take a look in my github repositories. Here you will find a number of projects in several programming languages.
I use a lot of open source; if I encounter a possibility to improve an open source project, I am only too happy to implement the change myself.